easy ways to support us while you shop!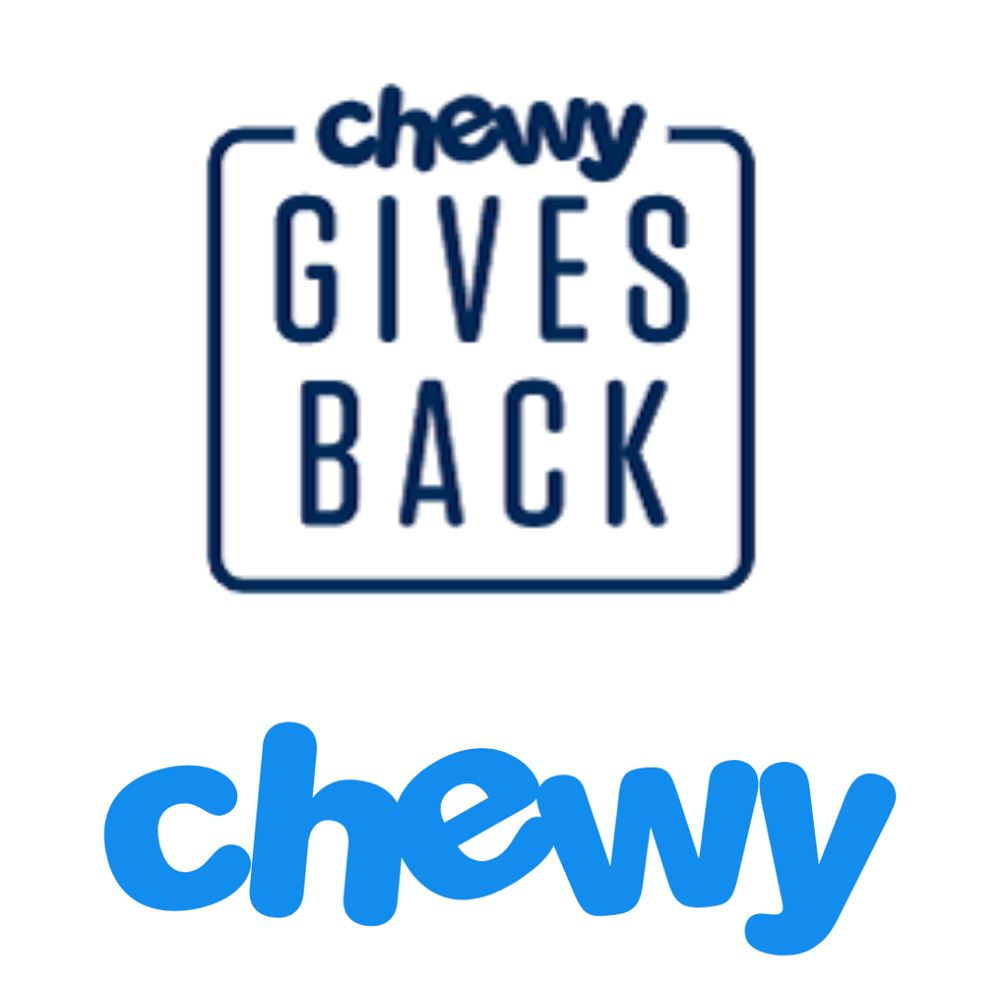 Presents for Paws has joined the Chewy Shelter and Rescue Network! For all new customers who join Chewy.com, Presents for Paws will receive $15. It's easy, all you do is open an account with Chewy. Prices are great and you can save more with their autoship option too. If you are up for a little extra giving please check out our Shelter Wishlist through Chewy too!
Amazon is a cost effective and efficient way for us to receive donations that the shelters need through our P4P Amazon Wishlist. We update the wishlist based on current needs so your purchases are very impactful.
Presents for Paws has joined the Cat's Pride Litter for Good network to earn free cat litter! The more nominations we get, the more litter we earn, and the more shelters we can help LITTERally. You can help us earn FREE cat litter by nominating Presents for Paws (search by zip code, 06423). If you'd like to purchase some litter to donate, download the coupon to save on a GREEN JUG™ of Cat's Pride® litter.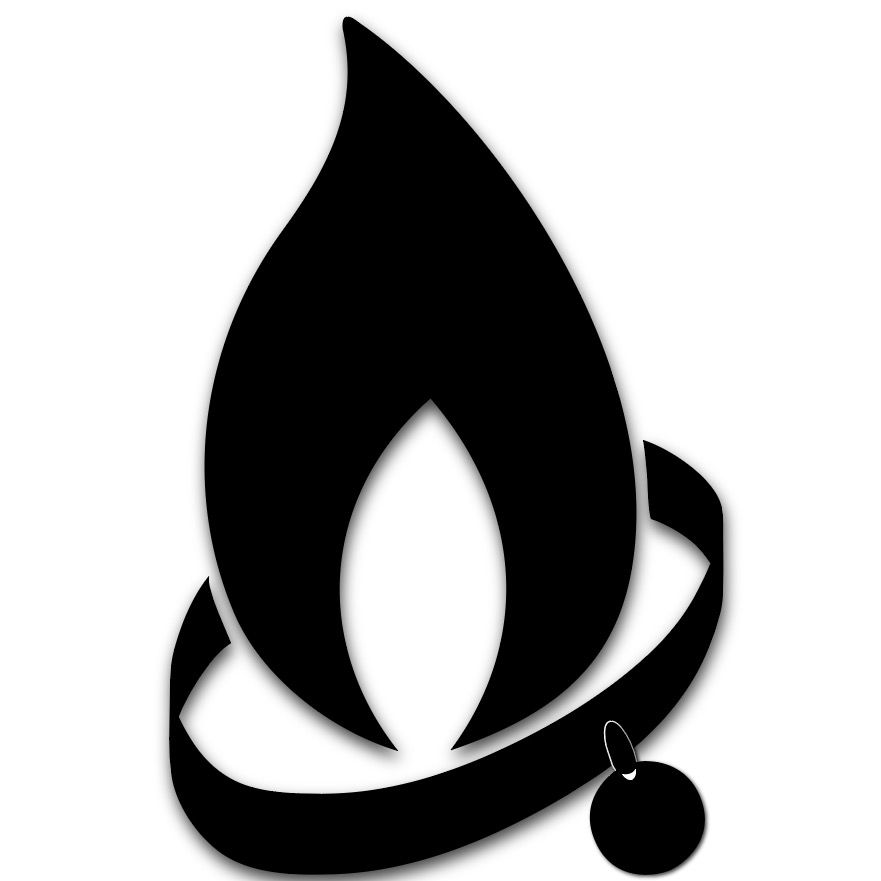 Enjoy some aromatherapy while supporting Presents for Paws! Select Presents for Paws from the drop down menu at check out and 20% of your Rescuewicks order of ethically sourced soy, and cruelty-free ingredient candles will be donated back to us!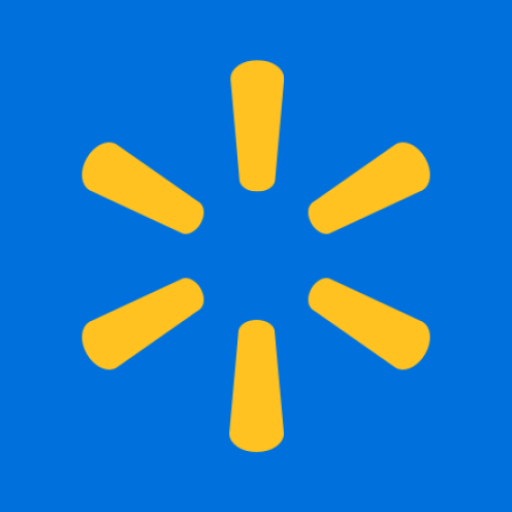 Presents for Paws has enrolled in the Walmart Registry for Good network. Check out our wishlist to browse items reflecting shelters' needs. Your donations get delivered to our door and then out to shelters! This network also allows P4P to benefit from Walmart's ROUND UP Program. When you make purchases at Walmart.com or via the Walmart app, donate spare change to Presents for Paws by automatically rounding up your orders to the nearest dollar at checkout. Log into your Walmart.com account, go to 'account settings' and choose 'giving & impact'. Then 'select local charity', enter 'Presents for Paws' and you're ready to go. You'll be prompted at each order during checkout to 'round up' Every penny counts!